Bournemouth – Clifton House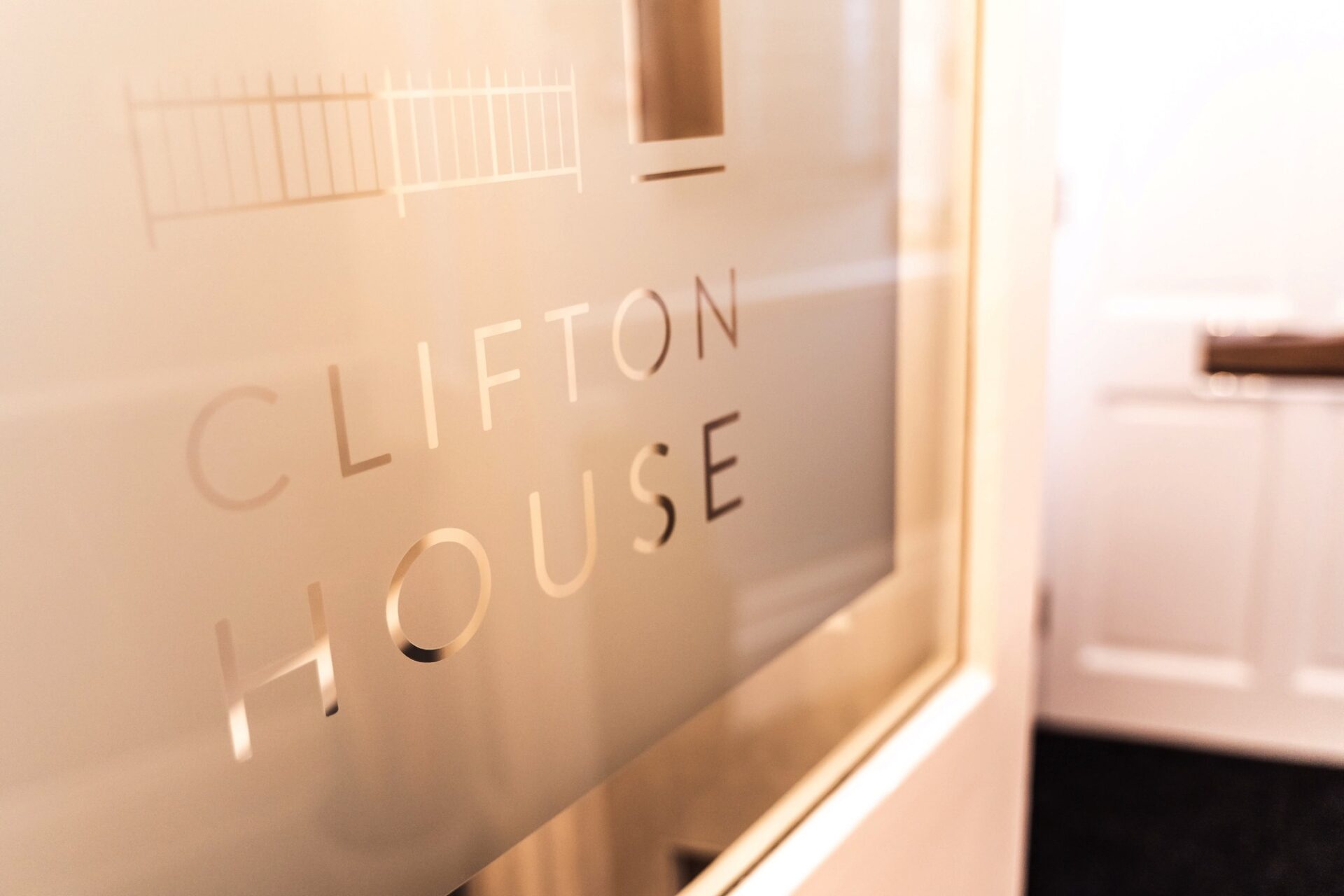 Prev
Next
Prev
Next
Prev
Next
Prev
Next
Prev
Next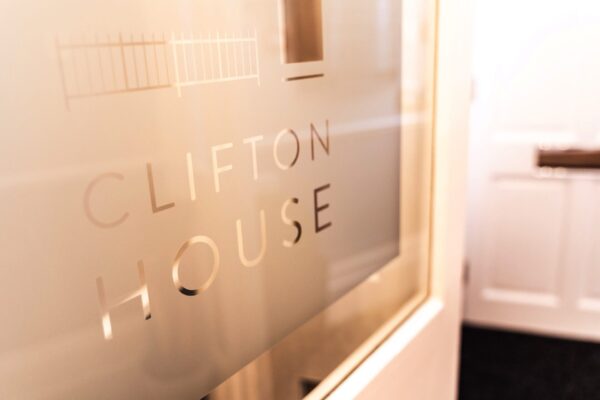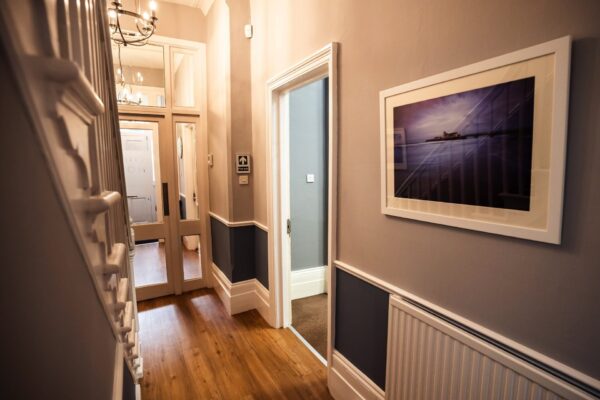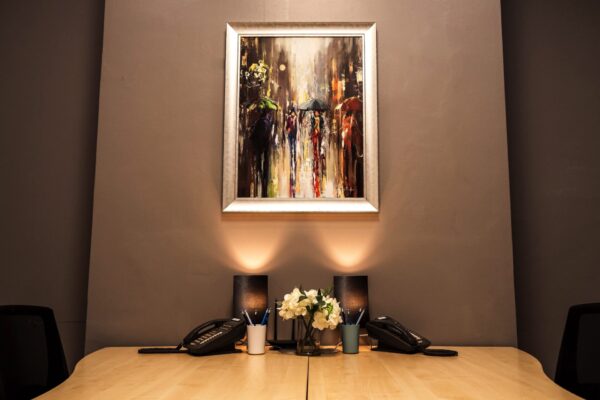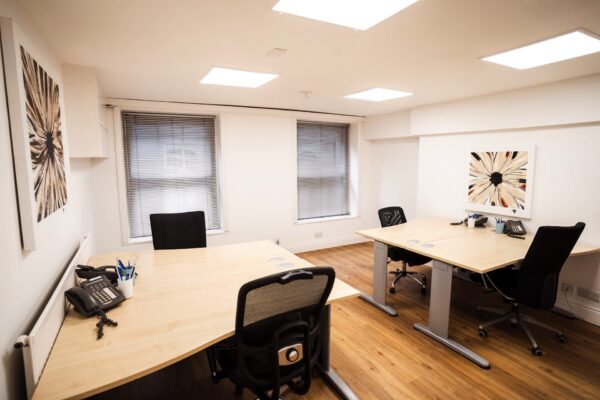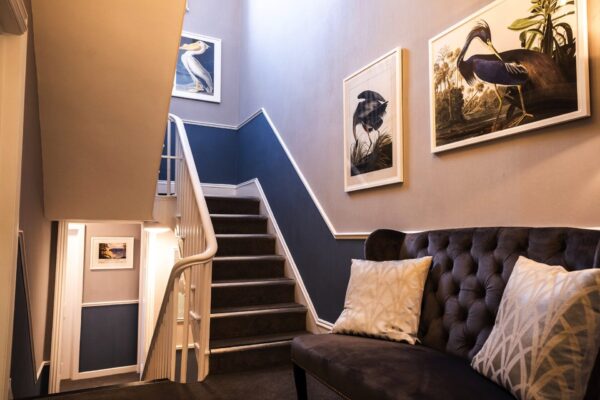 Central Bournemouth townhouse offices | Up to 22 desks | From £215 pppm
Clifton House in Bournemouth is in a unique Grade 2 listed building spanning across 4 floors. The centrally located centre is conveniently positioned within the town centre, and in walking distance to beautiful beaches, shops, restaurants and bars.
With direct transport links via the A338 and close to the travel interchange, where regular train, bus, coach and taxi links are readily available, makes it an ideal location for any business.
What's included:
5 minutes drive to Bournemouth Train Station
Location
Interested - want to know more?
Please send me more information about:
Bournemouth – Clifton House